We welcome people at all stages of their journey of faith to Wakefield Baptist Church.  Maybe you have been a Christian believer for many years, or you are just beginning to explore the Christian faith for yourself.  You might simply want to be involved with this community to enjoy friendship and support.
This Sunday – 12th August 2018:
No breakfast at 9:30 throughout August, but instead the morning services will be 'Café Style' church at 10.30am with informal fellowship, teaching and refreshments including fruit and pastries.  This week we will be led by Dick and Flora Davies.
Sunday evening service at 6.30pm is also Café Church – come along for Food, Fun and Fellowship
Coming Soon to WBC:
Sunday Morning Services in August
PLEASE NOTE that morning services throughout August will be all age and café style.  This gives the Youth and Sunday School leaders a well earned rest and also introduces a more relaxed style of worship for those who prefer this.  
LEADERS ARE:
12th August: Dick and Flora Davies
19th August: Jody Gabriel and David Taylor
26th August: Stephen Brennan (some of our folk will be away at Greenbelt or ONE event for the August Bank Holiday weekend)
REGULAR WEEKLY GROUPS
Many of our regular weekly groups are closed throughout August so please check with group leaders or the Centre Office if you are not sure.
BAPTISMS – SUNDAY 9th September 2018 – 10:30am
There will be a great celebration of faith in the form of baptisms as part of our morning worship on Sunday 9th September starting at 10.30am.  Put this in your diary and be sure to come along and support those being baptised as a public declaration of their faith and in obedience to God.
ART, SPIRITUALITy & JUSTICE

A weekend of reflection, participation and meditation – EVERYONE WELCOME – IT'S FREE
'We pace the upright Way, eyes fixed forward, nervous lest we stray to out-posts where the hands were nailed'.
Wakefield Baptist Church, Belle Isle Avenue, Wakefield, WF1 5JY
Saturday 22nd September, 2-6pm Coffee/tea provided
Sunday 23rd September, 10.30am to 12.00 – Breakfast at 9.30am
There will be opportunity to purchase original art, prints and poetry.  All proceeds will go to Freeset, a fair-trade business offering employment to women trapped in Kolkata's sex trade.
For further information contact Mike Lowe on 07950 036019 of Painting For Freedom or call Kathy Smith, WBC Centre Manager on 01924 382966.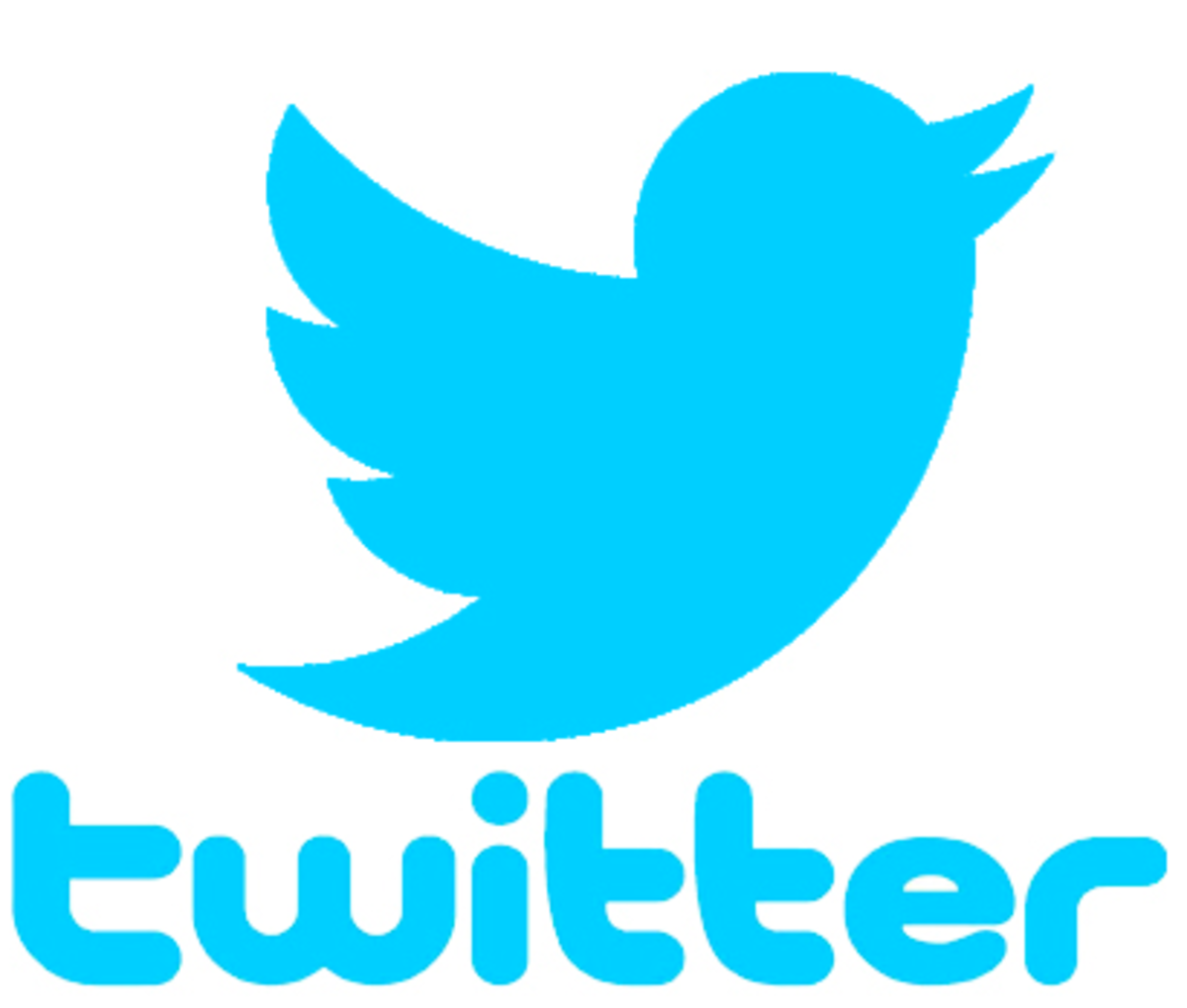 FOLLOW US ON TWITTER: @NightShelterWF1
  LIKE US ON FACEBOOK: Wakefield Baptist Church – UK